Kayak Rental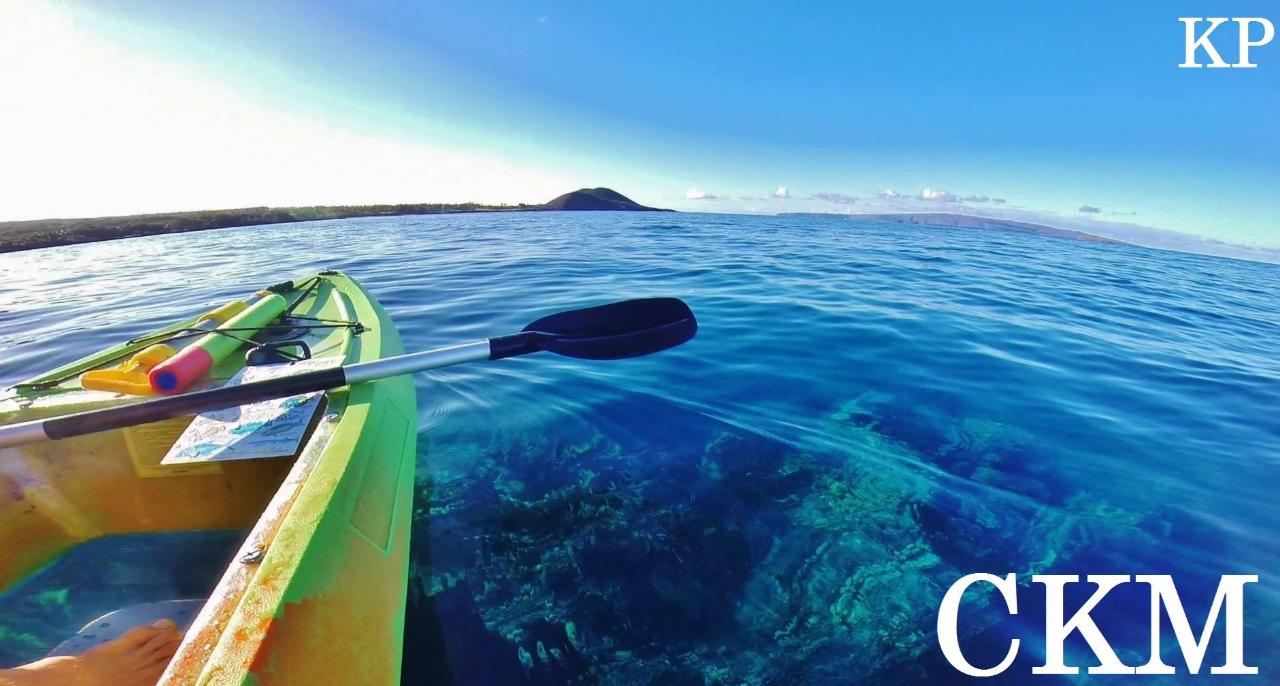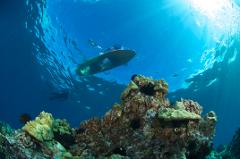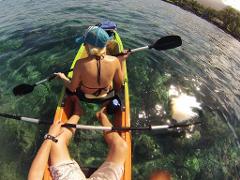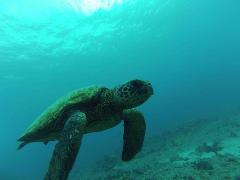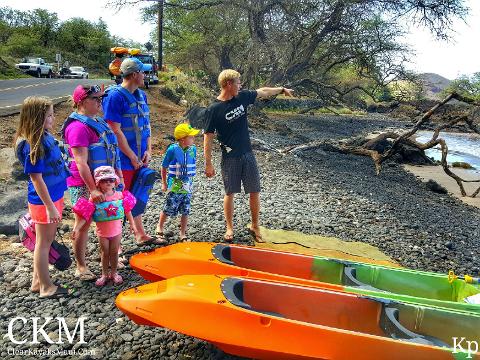 Duration: 2 Hours
Location: Wailea, HI
Product code: P8V27E
****DOUBLE CHECK THE CALENDAR (The weeks start on Monday!)*****

Clear Kayaks Maui will meet you to launch the boats next to Makena Landing Beach Park, near turtle town, located in:
Wailea, Maui.
Each rental includes a lesson on the beach and everything you need for fun on the water!
####### STEP 1
PICK HOW MANY KAYAKS:
First you will need to pick a date and the number of Kayaks needed to accommodate your group.

Each of our kayaks works great as singles or a tandem boat. Each kayak can hold up to 2 full size adults, or 2 adults and (1) small child under 40 lbs. (19 kg) in a parents lap. Kids over 40lbs need their own seat.
####### STEP 2
PICK A TIME SLOT (Days and Times that are grey are unavailable or full):

Next you will see which time slots are available on the day you picked. The time slot you pick will be the time you need to arrive at Makena Landing for check-in and your brief lesson. Our rentals are all in the morning hours since that's when the weather is the nicest on the ocean. We recommend the earlier rentals, the weather is usually calmest and there tends to be fewer snorkelers and boats out on the water.